A Taste of Duveneck presents: The Art of Wine
Friday, June 8, 2018
6:30 p.m. – 10 p.m. | 21+
Join the Cincinnati Art Museum for our 28th annual food and wine event featuring an extensive assortment of wine and beer, delectable local food, live music, and exclusive access to the entire museum.
Early bird tickets are NOW on sale! Purchase your tickets here for only $55 until March 30, 2018 or while supplies last. 
For more information, please contact the Events Staff at [email protected] or (513) 639-2962.
Support for A Taste of Duveneck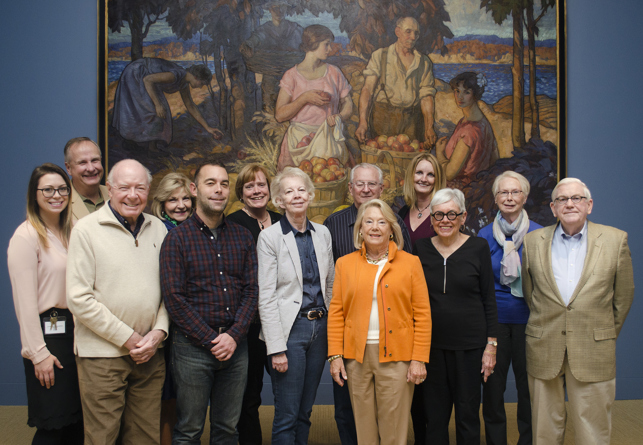 Chair
Elizabeth Tinklenberg
Committee
Linda Ambrose
Mary Bonansinga
Charlie Deitchel
Gary Eith
Ryan Horan
Megan Moloney
Emily Merkle
Kaitlyn Sharo
Ronald Tinklenberg
Kevin Tolan
Barbara Weyand
Photos: A Taste of Duveneck 2017