Ancient Meets Contemporary: Ceramophiles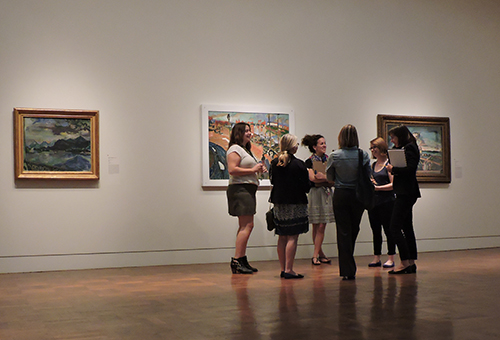 2/18/2017 at 3 p.m. - 4 p.m.
During this monthly gallery program in partnership with the University of Cincinnati Classics Department, visitors will enjoy a lively interaction with Ancient art. Each month will reflect a different theme comparing ancient and contemporary through touchable objects and pop culture references. Join Sarah Wenner to discover how ceramics now have been shaped by traditions of the past.
FREE. Reservations Recommended.
Add to Calendar
Purchase Tickets