Ancient Meets Contemporary: The Birth of Sports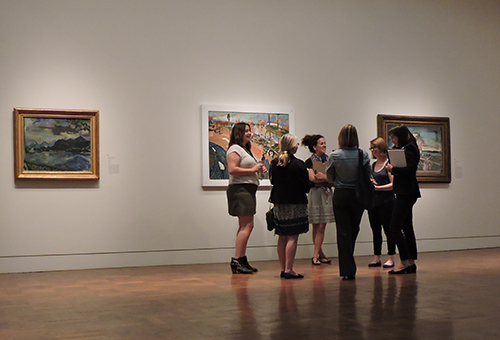 5/20/2017 at 3:00 - 4:00 p.m.
During the final program of this series, in partnership with the University of Cincinnati Classics Department, visitors will enjoy a lively interaction with Ancient art. This month, learn about the first sports and how they are similar and different to sporting events today.  
FREE. Reservations recommended.
Add to Calendar
Purchase Tickets