Art Book Sale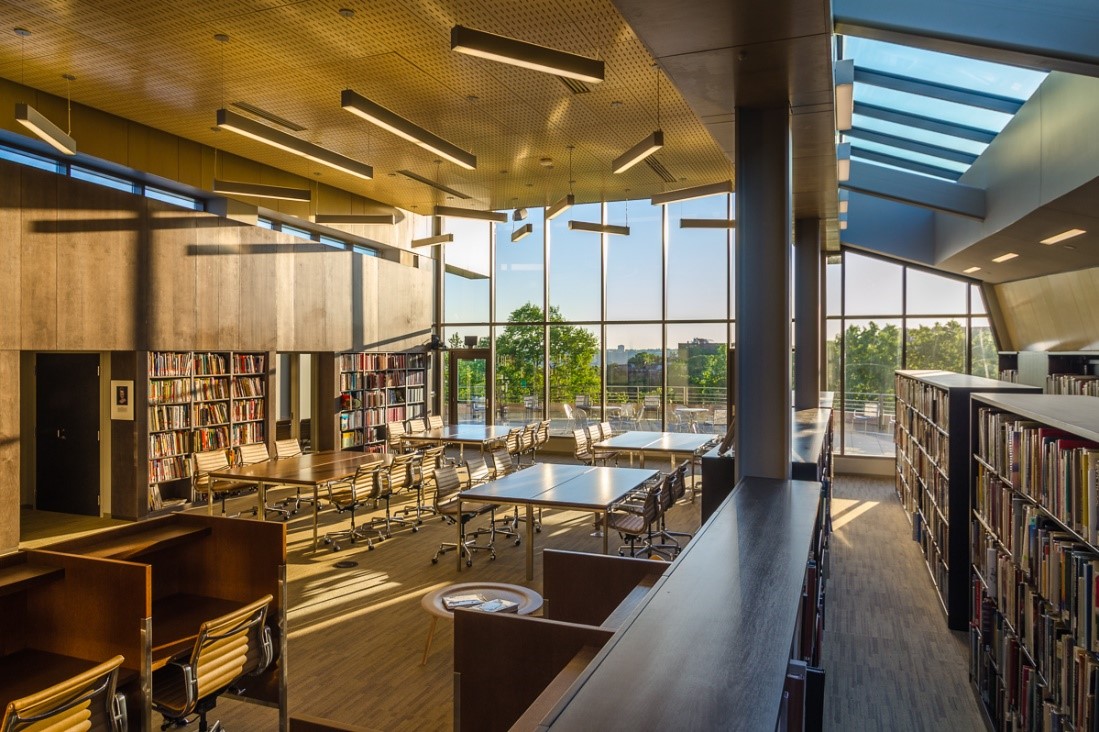 4/22/2017 at 11:00 a.m. - 4:00 p.m.
Saturday, April 22
11 a.m.–4 p.m.  
Mark your calendars for the Art Book Sale to benefit the Mary R. Schiff Library & Archives. Discover unique finds, including new and old books on visual art, out of print and rare books, auction and exhibition catalogs, and periodicals. The sale will feature a large collection of books on the topic of Asian art, culture travel, and Cincinnati art and artists. Held at the Mary R. Schiff Library on the 3rd floor of the Longworth wing of the Cincinnati Art Museum.
Enter through the Castellini entrance and take an elevator to the 3rd floor. Major credit cards accepted.
Photo: © Dish Design
Add to Calendar