Creativity and Growth: GROW Teamwork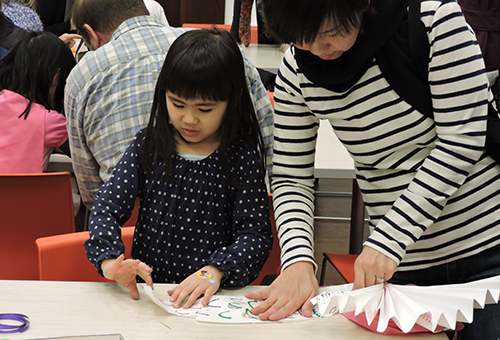 10/14/2017 at 11:30 a.m. - 1 p.m.
Creativity and Growth is a collaboration with Indigo Hippo that focuses on wellness, mindfulness and self improvement through calming gallery activities and art-making. This month we learn about collective problem solving and collaboration as we create and meditate! Join us for a fun dive into teamwork. FREE. Reservations recommended.
Add to Calendar
Purchase Tickets