In Conversation: Fashion and Technology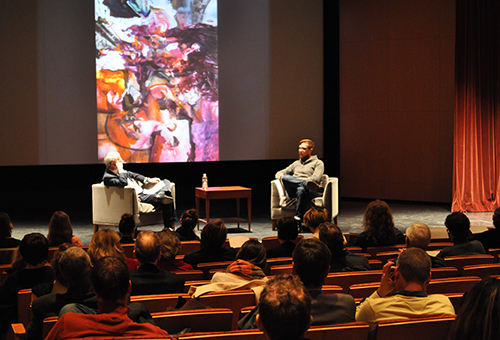 7/20/2017 at 7 p.m.
*Program postponed until November 30, 2017
We each bring our own experiences and perspectives to a work of art. This lecture series explores what happens when two experts from different fields present their own distinct views on the same artworks. Join us as we explore the museum's collection and special exhibitions in a fun, new way. What new perspectives will you gain? Reservations required. FREE for art museum members, $5 for students/senior, $10 for general admission.
Add to Calendar