21st Annual Kreines Lecture, The Decorated City—A History of Trade Signs with Martin Treu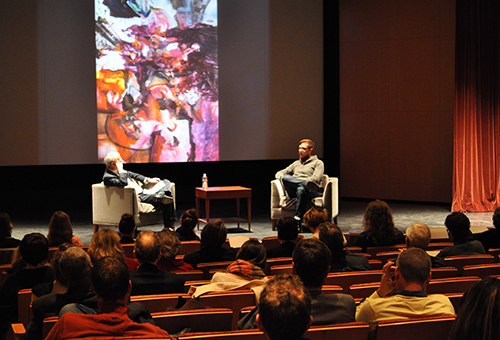 3/12/2017 at 2 - 4:30 p.m.
Are the bright, neon signs that fill our cities examples of crass consumerism or serious forms of visual communication? Join Martin Treu, author of Signs, Streets, and Storefronts: A History of Architecture and Graphics along America's Commercial Corridors, as he traces the history of the American trade sign from the late 18th century up to the present day                                                  
Presented by Mrs. Kenneth Kreines and the Decorative Arts Society of Cincinnati in Memory of Dr. Kenneth Kreines
FREE. Reservations required.
Add to Calendar
Purchase Tickets