Moving Images: Hero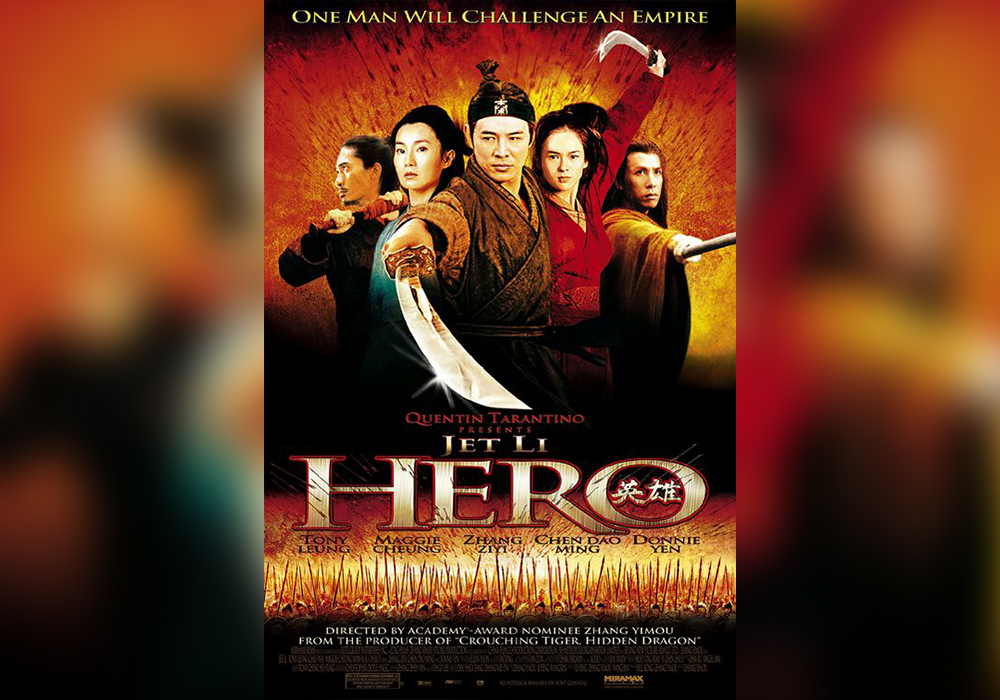 5/3/2018 at 6 p.m.
May 3, 2018 | 6 p.m. : Hero
Directed by Zhang Yimou, 2002 (2004 U.S. release), 99 minutes
With supernatural skill, a nameless soldier embarks on a mission of revenge. Now, to achieve the justice he seeks, he must take on the empire's most ruthless assassins and reach the enemy he has sworn to defeat.
Curatorial Assistant for Asian Arts Lynne Pearson will introduce the film, highlighting the connections to CAM's exciting special exhibition Terracotta Army: Legacy of the First Emperor of China.
Add to Calendar