Wee Wednesday: Unconventional Ways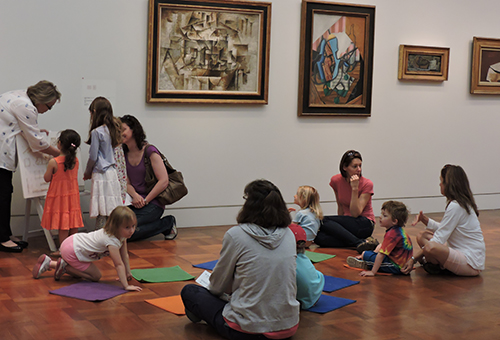 9/27/2017 at 10 a.m. - 12 p.m.
Our popular "open house" program for preschoolers (ages 3-5) and their parents offers interactive learning stations in the galleries, storytellers, and a hands-on art project each month. Join us this month as we discover how to use unconventional materials in art. We're sorry, but we are unable to accommodate school groups for this program. FREE.
Add to Calendar