A Women's Voice: A Musical Response to Life: Gillian Wearing featuring concert:nova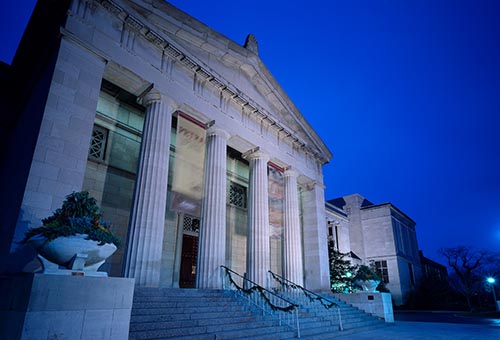 10/9/2018 at 6:00 – 9:00 p.m.
concert:nova presents music of Kaija Saariaho and other women composers. Featuring Violinist Elissa Cassini and cellist Ted Nelson, the performance is a musical reaction to Snapshot, part of the exhibition Life: Gillian Wearing, presented by the Cincinnati Art Museum. The visual artist Gillian Wearing has created a multi-screen video work that deals with memory, identity, and photographic imagery (among other things). The work features seven different women enacting scenes from everyday life, while an anonymous, apparently elderly narrator voices her own recollections.  
Cocktail hour begins at 6 p.m., performance starts at 7 p.m.
Click here to purchase tickets online. 
Cincinnati Art Museum Members receive a discount by using the code CAM25.
Add to Calendar