Baby Tours: Animal Friends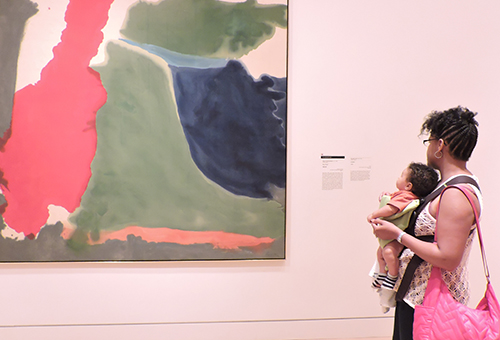 11/17/2017 at 3 - 3:40 p.m.
This 40-minute experience will introduce you and your infant (ages 0–2) to the world of art with a hands on tour, followed by a baby-safe art making experience. This month join us as we make friends with the animals we find in our collections. Strollers are not permitted so that you and your child can better experience the art together.
FREE. Reservations required.
Add to Calendar
Purchase Tickets