Brunch.Art.Music.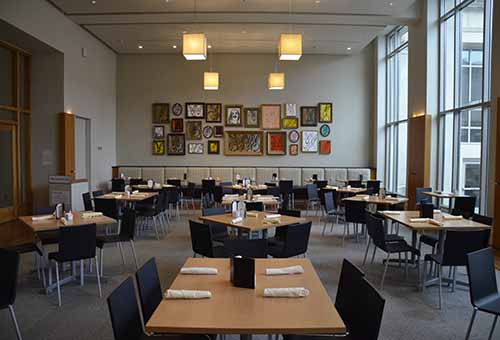 Sunday, January 12, 2020 at 12–1 p.m.
Join us every second Sunday of the month for music in the Great Hall from 12:00 – 1:00. 

Visitors will be invited to connect what they hear with objects in the permanent collection. Before or after the music, we invite guests to stop by the Terrace Cafe for a brunch special. 

Musical performance is free. Food must be purchased separately. 
Add to Calendar