Burner Night: 2018 Burning Man Highlights Slideshow and Video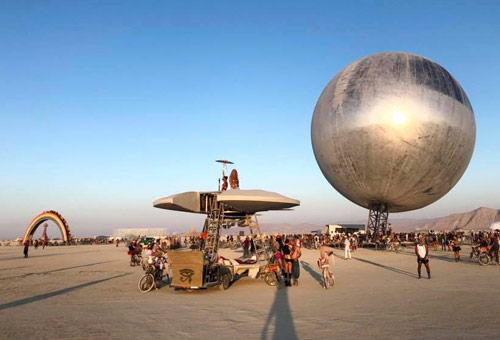 Thursday, August 15, 2019 at 5:30–7:30 p.m.
Join local Burner and photographer, Fred Haaser, in the Castellini Room as he shares images and video from the 2018 Burning Man event. Fred will repeat the slideshow and video during this time, so feel free to drop in at your convenience. 

FREE. 
Add to Calendar