Chamberpalooza with the Chamber Music Network of Greater Cincinnati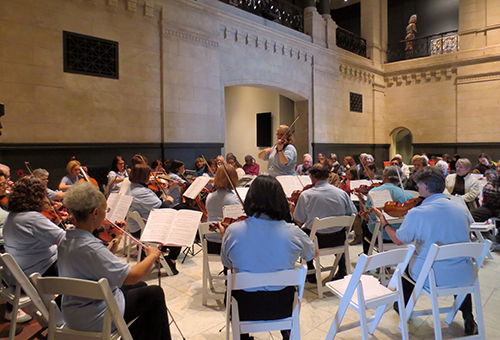 9/2/2017 at 12 - 4 p.m.
Get a taste for chamber music at Chamberpalooza. Enjoy great music and special activities for children. Drawings will be held throughout the event for tickets to chamber music concerts, CDs and T-shirts. It's fun, it's free, and there's something for everyone! FREE.
Add to Calendar