Cincinnati in the "Naughty Nineties" with Greg Hand Lecture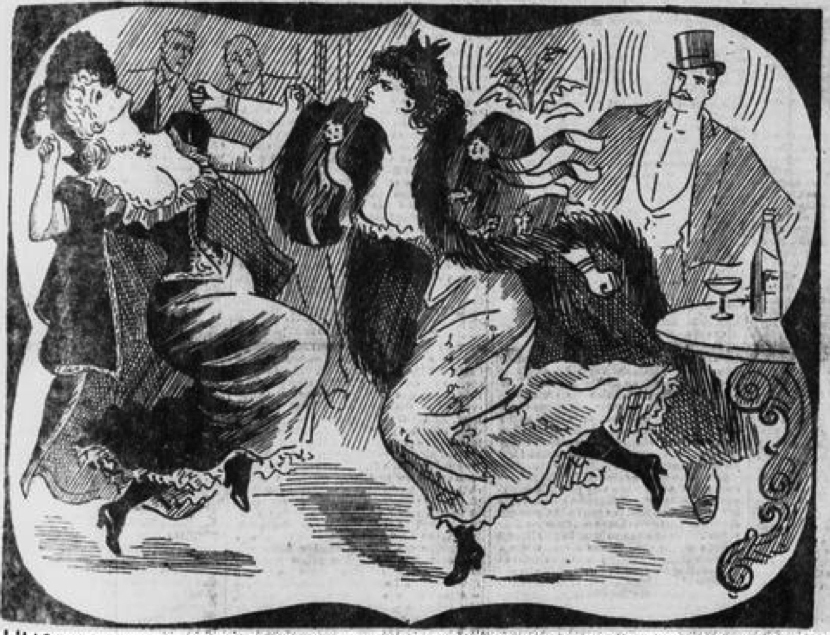 5/26/2017 at 6:00 p.m. – 7:00 p.m. and 8:00 p.m. - 9:00 p.m.
From the brothels of the West End to the beer gardens of Over-the-Rhine, from the hilltop dancehalls to the theaters and freak shows downtown, the Queen City in the 1890s was a salacious pool of sensual delights. Gambling, prostitution, hot ragtime music and gallons of booze fueled nighttime revelry throughout the "Naughty Nineties." Greg Hand, Cincinnati Magazine contributing blogger, will take us on an illustrated tour of a decade when Cincinnati really was "Cin City."
About Greg Hand:
Greg Hand, proprietor of the "Cincinnati Curiosities" blog, retired in 2014 as associate vice president for public relations at the University of Cincinnati. He is co-author of three books on UC history and was at one time editor of the Western Hills Press. Hand contributes regularly to Cincinnati Magazine's "City Wise" blog.
This lecture will take place during Art After Dark: Cin City in the Fath Auditorium. Learn more about Art After Dark
Add to Calendar