Consult a Curator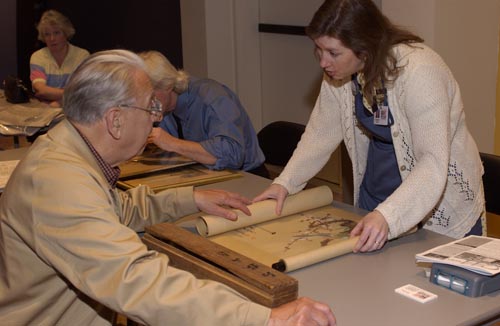 11/13/2018 at 4–6 p.m.
Do you have a piece of artwork that you would like to learn more about? All Museum Members are invited to bring two items to be examined by our curators or conservators in our twice a year Consult a Curator afternoon. Curators will be on hand to examine American paintings, sculpture, and drawings, African and Native American art, Asian art, Contemporary art, Decorative arts and design, European paintings, sculpture and drawings, Fashion arts and Textiles, Photography and Prints.
This is a members only event. Not a member? Join today to experience this event and several other perks! 
Add to Calendar