Creativity and Growth: GROW Gratitude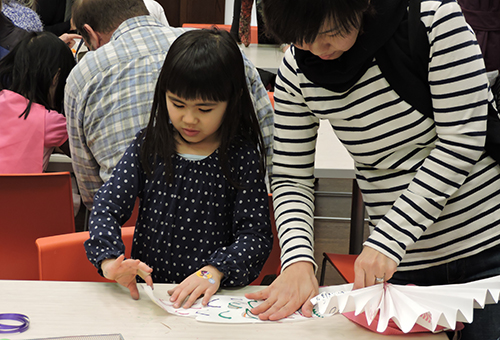 11/11/2017 at 11:30 a.m. - 1 p.m.
Creativity and Growth is a collaboration with Indigo Hippo that focuses on wellness, mindfulness and self-improvement through calming gallery activities and art-making. As Thanksgiving nears, let's take an opportunity to reflect on Gratitude. How can we grow a sense of gratefulness in our lives?  In this workshop, we'll design and create a "Cornucopia of Gratitude," explore the 5 Appreciation Languages, and learn about cultivating practices of "gratitude in the moment."
FREE. Reservations recommended.
Add to Calendar
Purchase Tickets