Creativity and Growth: GROW Hope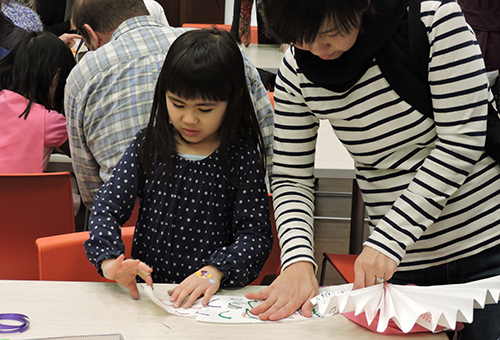 12/9/2017 at 11:30 a.m. - 1 p.m.
Creativity and Growth is a collaboration with Indigo Hippo that focuses on wellness, mindfulness and self improvement through calming gallery activities and art-making. What is hope, how can we learn to celebrate it in our creative expression and how do we recognize it in our bodies? This month, we'll explore mindfulness tools to help you notice what happens in your body when you are feeling hopeful vs. fearful. We'll create artwork around the theme of envisioning a hopeful future for individuals and the community.
FREE. Reservations recommended.
Add to Calendar
Purchase Tickets