Creativity and Growth: GROW Humor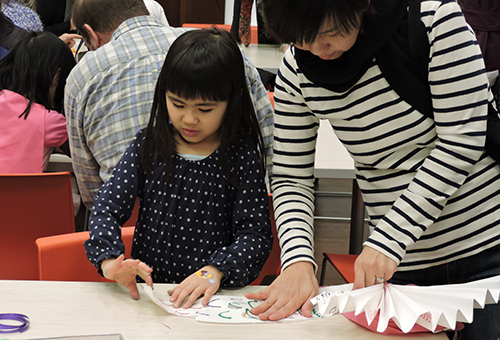 4/14/2018 at 11:30 a.m.–1 p.m.
Creativity and Growth is a collaboration with Indigo Hippo that focuses on wellness, mindfulness and self-improvement through calming gallery activities and art-making. Laughter is the best medicine!  Why? Let's explore humor in art, relationships and what happens in our body when someone tells us a funny joke.
FREE. Reservations recommended.
Add to Calendar
Purchase Tickets