Creativity and Growth:.GROW Gratitude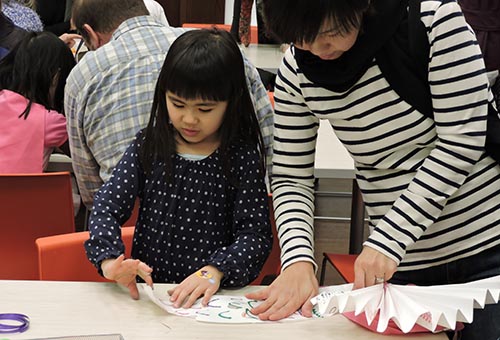 11/10/2018 at 11:30 a.m.–1 p.m.
Join Amy Tuttle of Indigo Hippo and Stacy Sims of Mindful Music Moments and True Body Project for an exploration of mindfulness, creativity, and growth. Each month, we'll explore a new character strength and the ways we can cultivate and embody it in our personal and creative lives. You'll find this series of workshops to be family-friendly, hands-on, fun, and inspiring. Visitors should meet in the Rosenthal Education Center.
FREE. Reservation recommended.
Add to Calendar
Purchase Tickets