Creativity and Growth: GROW Teamwork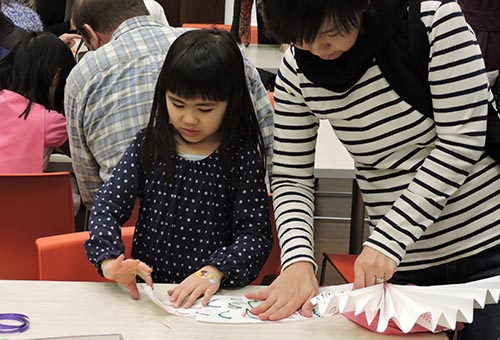 10/13/2018 at 11:30 a.m. – 1 p.m.
Join Stacy Sims of Mindful Music Moments and Indigo Hippo for an exploration of mindfulness, creativity, and CURIOSITY.  This month we learn about collective problem solving and collaboration as we create and meditate! Join us for a fun dive into teamwork at the Cincinnati Art Museum. Visitors will meet in the Rosenthal Education Center.
FREE. Reservation recommended.
Add to Calendar
Purchase Tickets