Dialogues with Artists: One on One at the Mary R. Schiff Library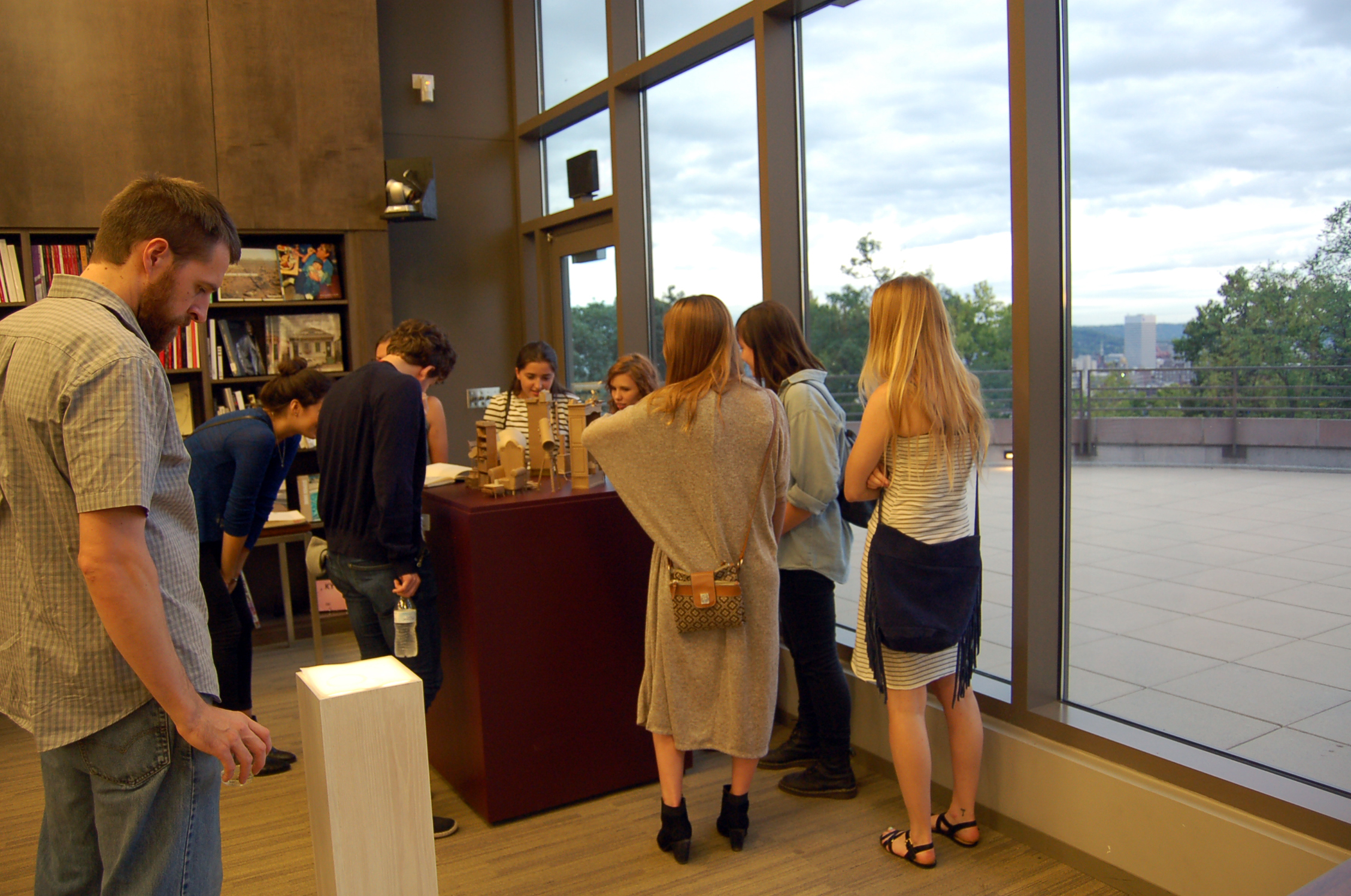 9/21/2017 at 6:30 p.m. – 7:30 p.m.
The voice of the practicing artist has been a key element of the series. At each event, participants have an opportunity to see up close works by each of two participating artists, hear artists address the question: "Why do you make art and how does this determine your connection to your audience?" followed by informal discussion with the audience.
Margaret Rhein
Margaret Rhein, has been making paper by hand at her studio in the Westwood neighborhood of Cincinnati for over 40 years.  Her inspirations come from many sources and often involve plant forms, landscapes and figurative themes.  Her work has been exhibited in galleries and craft shows throughout the US.  She teaches workshops in papermaking and related book arts to adults and children. 
Gabrielle Fox
Gabrielle Fox is a bookbinder based in Cincinnati. Her work is represented in many public and private collections and in 2016 was exhibited in "The Poet of Them All" at the Yale Center for British Art. Gabrielle is the author of The Essential Guide to Making Handmade Books. She travels often to care for collections and teach.
Enjoy refreshments and conversations with the artists in the library space, located in the former building of the Art Academy of Cincinnati. On Thursdays the Cincinnati Art Museum open 11 – 8. Cash bar and appetizers for purchase are available at the Museum's Cafe.
Mark your calendar for Dialogues with Artists on January 18 and March 15, 2018.          
Add to Calendar