Evenings for Educators: The Fabric of India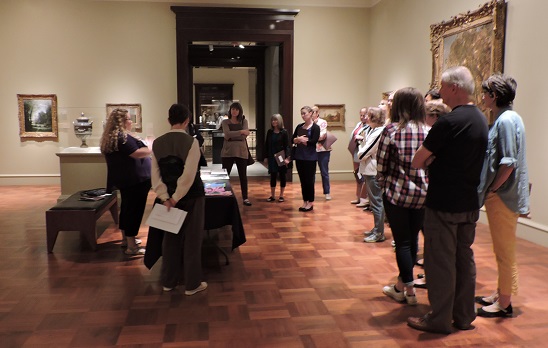 11/15/2018 at 4–7 p.m.
Learn about Indian textiles and fashion dating from the 3rd to 21st centuries in this special exhibition The Fabric of India. Hear from Cynthia Amnéus, Chief Curator and Curator of Fashion Arts and Textiles, about the aesthetic, cultural and political importance of both historic textiles and forward-looking fashion from the subcontinent. After the presentation enjoy a docent-guided tour including museum teacher stations showcasing lesson plan ideas inspired by these works.
Members $10, students $5, general admission $20. Reservation recommended.
Add to Calendar
Purchase Tickets