Evenings for Educators: Earth Day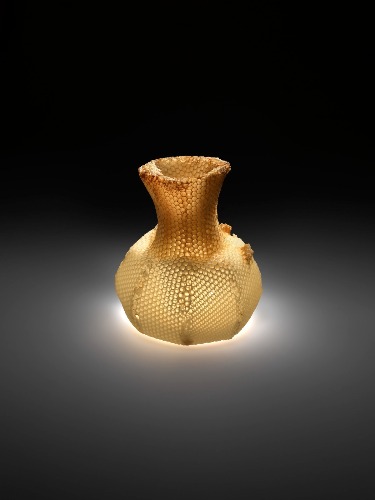 Thursday, April 15, 2021 at 5-6:30p.m.
Evenings for Educators is the Cincinnati Art Museum's monthly teacher professional development program. Through the lens of the Cincinnati Art Museum's permanent collection and special exhibitions, Evenings for Educators supports all subjects taught in the classroom.
We encourage a STREAM approach as well as 21st Century Learning strategies in the museum and classroom. This program is offered for teachers of all grade levels and disciplines, art appreciation volunteers, pre-service education majors, teaching artists as well as community and museum educators.
TOPIC:
In honor of Earth Day, we will be featuring a presentation by Carrie Driehaus and Sylvana Ross from Queen City Pollinator Project. Learn about this organization, the importance of pollinators and how you can bring these resources into the classroom. Then enjoy a Q&A session followed by a mindfulness activity. We will end the evening with prizes and time for discussion.
This event is virtual. You will receive a link to the session after registration. 
(Image credit: With a Little Help of the Bees Vase, 2006, Tomas Libertíny (Slovak, b.1979), Studio Libertíny (Dutch, estab. 2006), Droog (Dutch, estab. 1993), The Netherlands, beeswax 9 x 5 1/2 x 5 1/2 in. (22.9 x 14 x 14 cm), Museum Purchase: Lawrence Archer Wachs Fund, 2010.25.)
Add to Calendar
Purchase Tickets