Family First Saturday: Cincinnati Archaeology Fair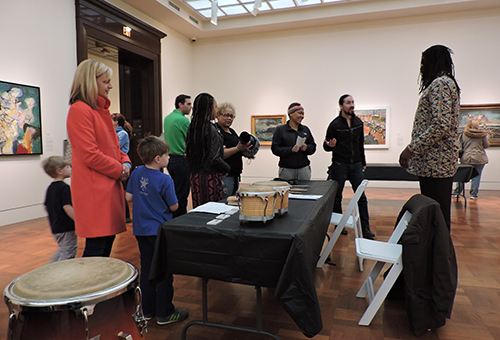 10/7/2017 at 12 - 4 p.m.
Dig into the past at this special archaeology-themed Family First Saturday. Families can unearth a world of fun with hands-on activities and real ancient artifacts! This program is in collaboration with the Cincinnati Society of the Archaeological Institute of America. FREE. Reservations not required.
Add to Calendar