Family First Saturday: DIY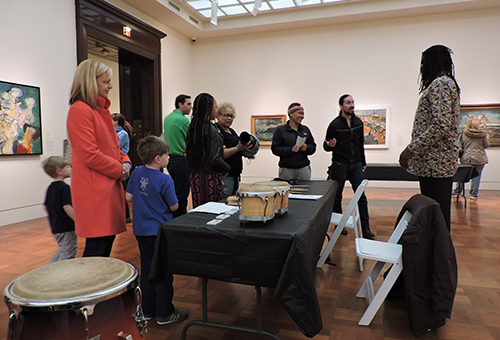 9/2/2017 at 12 - 4 p.m.
We're celebrating our exhibition A Shared Legacy: Folk Art in America with free and fun family activities that focus on all things homemade and "do-it-yourself." Enjoy a special scavenger hunt, visits from local artists, hands-on art-making and much more. FREE.
Add to Calendar