Gallery Experience: 10 Principles of Burning Man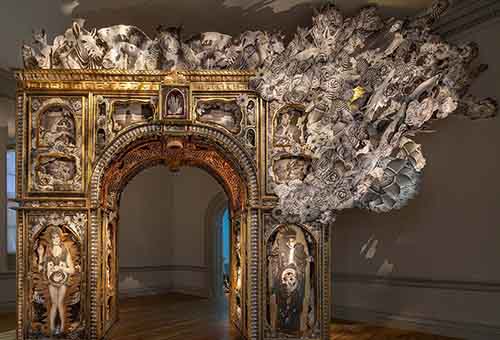 Sunday, August 11, 2019 at 3–4 p.m.
We will explore a new perspective on the CAM collection during this one hour experience. Whether it's a discussion or a performance, we will examine art through the lens of contemporary life. This week, learn about the 10 Principles that every burner lives by. Meet in the front lobby.

FREE. Reservations recommended. To make a reservation, click on the "purchase tickets" link or call (513) 721-ARTS.

Add to Calendar
Purchase Tickets