Gallery Experience: Four Seasons meets Rookwood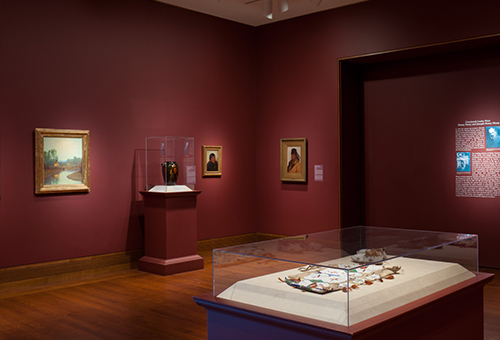 2/18/2018 at 3 - 4 p.m.
Join us each week for a different way to look at art. Every Sunday, we will explore a new perspective of the museum's collection and examine art through the lens of contemporary life. This month, enjoy a performance of the Four Seasons by the Price Hill Duo, then learn how Rookwood Pottery interpreted the seasons.
FREE. Reservations recommended.
Add to Calendar
Purchase Tickets