Gallery Experience: Google Cultural Institute at CAM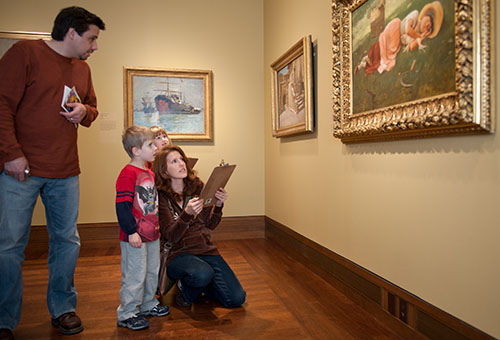 3/11/2018 at 3 - 4 p.m.
Join us each week for a different way to look at art. This week we will experiment with ways to enhance your visit using Google Arts and Culture and other digital tech. Although not required, we encourage you to download the Google Arts and Culture app for this gallery experience which can be downloaded for free on your mobile devices.
Click here to explore Google Arts and Culture.
FREE. Reservations recommended.
Add to Calendar
Purchase Tickets