Gallery Experience: Slow Art Sunday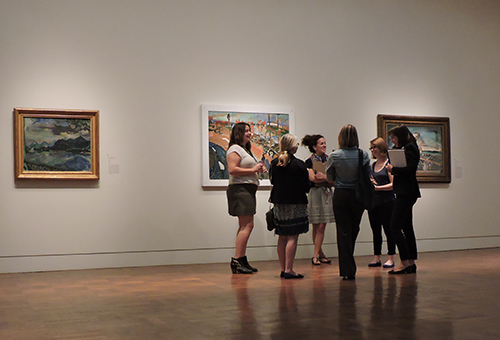 4/15/2018 at 3–4 p.m.
Join us each week for a different way to look at art. Every Sunday, we will explore a new perspective of the museum's collection and examine art through the lens of contemporary life. This week we are celebrating Slow Art Day. Celebrate with us as we travel through the galleries and take a closer look at art.
FREE. Reservations recommended.
Add to Calendar
Purchase Tickets