Indian Film Festival of Cincinnati 2017: Short Film Collection 4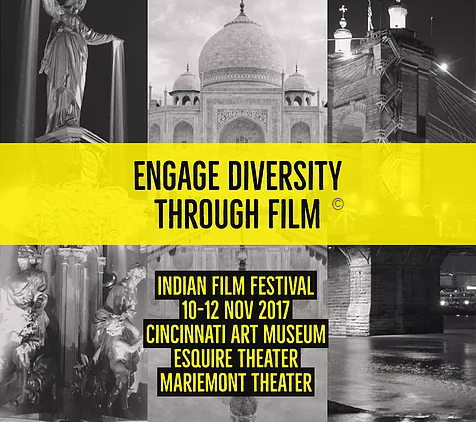 11/12/2017 at 1 - 3 P.M.
Organized and hosted by the India Sister City Association of Greater Cincinnati in collaboration with the Cincinnati Art Museum, this is the second year for the Indian Film Festival of Cincinnati. The festival is dedicated to screening feature, documentary and short films made in and about the Indian subcontinent or its people.
Click here for full schedule. To watch browse the short film collections, please click here.
General Admission $10. Online ticket sales end one hour prior to event start. Please purchase tickets at the door.
Add to Calendar
Purchase Tickets