Madcap Puppets: Pinocchio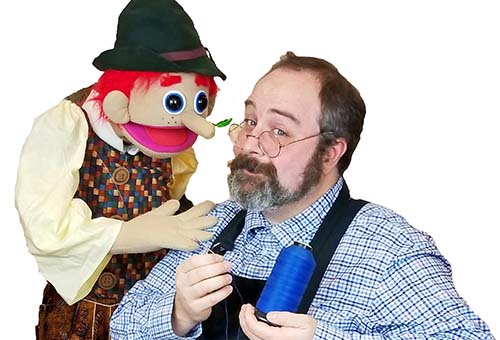 Saturday, November 9, 2019 at 1 p.m.
Performances at 1 p.m. and 3 p.m.
Join Geppetto's beloved puppet on a thrilling quest to become a real boy. Pinocchio is lured into every prank and scheme imaginable as giant puppets and audience participation are woven into this cherished classic tale.
Add to Calendar
Purchase Tickets