More than Goya's Muse, the Duchess of Alba Lecture: Dr. Marcus B. Burke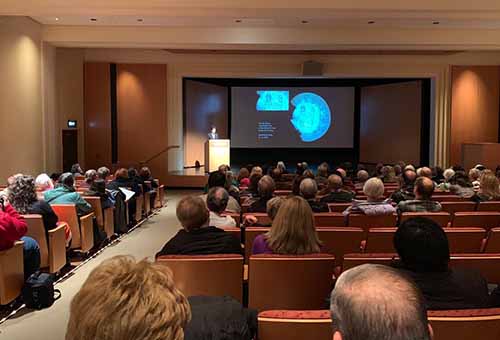 Thursday, October 24, 2019 at 7–8 p.m.
Explore the fascinating world of the Duchess of Alba, the subject of the portrait by Francisco Goya on display in special exhibition, Treasures of the Spanish World. Marcus Burke, Senior Curator at the Hispanic Society Museum and Library in New York will provide insight into her novel-worthy life, including her relationship to Goya and the turbulent times in which she lived.

$10 General Admission, Free for members. Reservations Required. Make a reservation using the "Purchase Tickets" link or by calling (513) 721-ARTS.
Add to Calendar
Purchase Tickets