Moving Images: Eyes Without a Face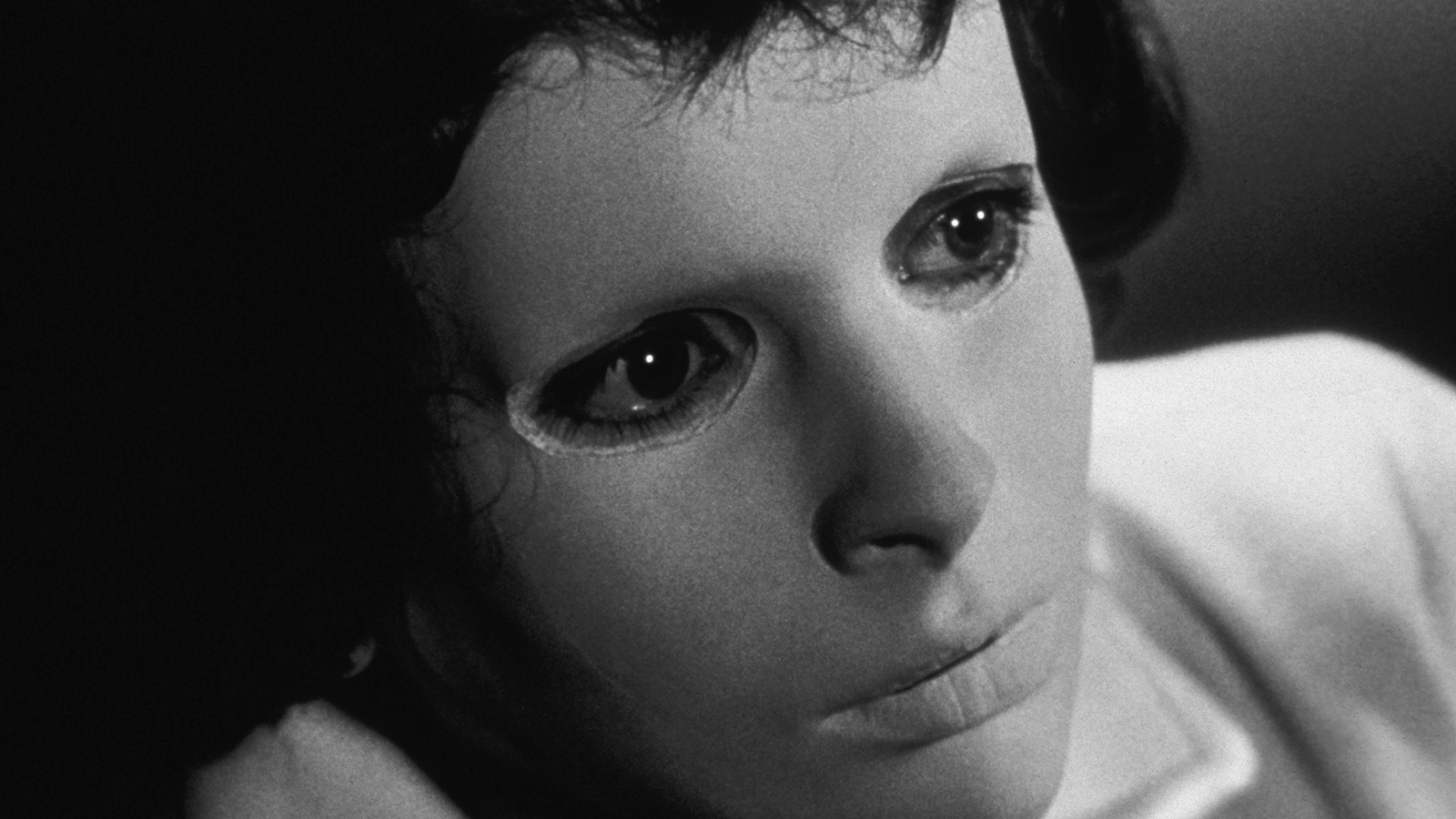 11/1/2018 at 7 p.m.
Moving Images: Eyes Without a Face

Directed by Georges Franju, 1960, 90 minutes. French with English subtitles

Join Associate Curator of Photography Nathaniel Stein for a screening of Franju's horror classic, Eyes Without a Face. A haunting take on the function of masks, the film follows brilliant but obsessed Dr. Génessier (Pierre Brasseur) as he attempts radical surgeries to restore the disfigured face of his daughter (Édith Scob).
During your visit to the Museum, we invite you to head upstairs to take in another exploration of the mask in our current exhibition, Life: Gillian Wearing.
Add to Calendar