Moving Images: Manifesto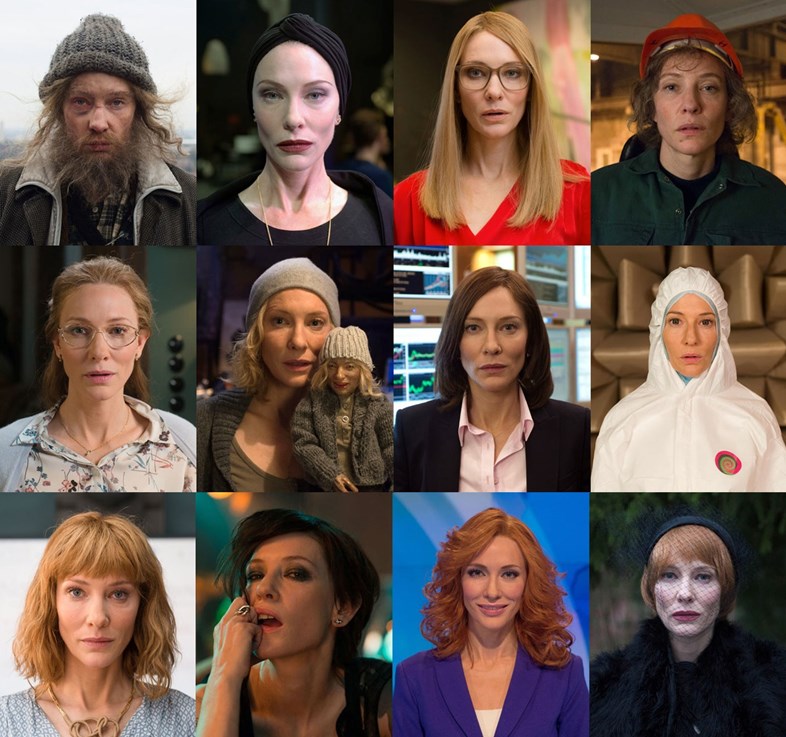 2/1/2018 at 6:00 p.m.
February 1, 2018 | 6 p.m. : Manifesto
Directed by Julian Rosefeldt, 2017, 95 minutes
The cinematic version of German artist and filmmaker Julian Rosefeldt's 13-piece installation, Manifesto features famous manifestos performed by Cate Blanchett. From Dada and the Situationist International to Dogma 95, thirteen declarations of artistic purpose are interpreted through a contemporary lens. Blanchett takes the guise of a punk, a teacher, a scientist, and a homeless man, among others. A cultural experiment that Wendy Ide (The Guardian) calls "visually arresting and intellectually confrontational."
CAM's Moving Images is pleased to host this 2018 UC European Film Festival screening. The evening features an introduction by Associate Curator of Photography Nathaniel Stein and post-film discussion with Svea Bräunert, Visiting Associate Professor in German Studies at the University of Cincinnati.
Sponsored by the UC Center for Film and Media Studies.
Add to Calendar