No Spectators Photography Gifting Experience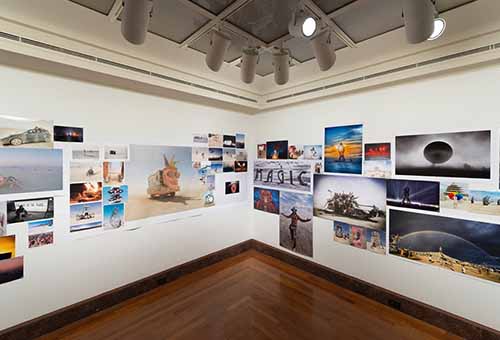 Thursday, August 29, 2019 at 5–8 p.m.
In honor of Cincinnati Art Museum's exhibition, No Spectators: The Art of Burning Man, and in the spirit of the "Gifting" principle of Burning Man, the first 100 visitors to the museum during this time can receive a photograph that was part of the exhibition.

These works were collected from the Open Call for photography put out to Burning Man attendees by guest curator David J Brown and the Cincinnati Art Museum.

The photographs are limited to one per guest and will be distributed on a first come, first served basis. Interested visitors will receive a number in the museum's lobby and can redeem the gifted photograph as they leave the museum.
Add to Calendar