Paris 1900: City of Entertainment Members Opening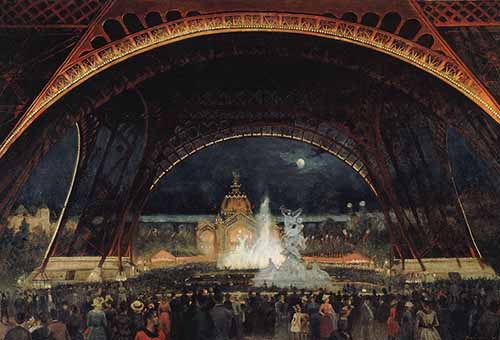 Thursday, February 28, 2019 at 5–7 p.m.
Bonjour, Cincinnati Art Museum members!
Get exclusive, early access to special exhibition Paris 1900: City of Entertainment before it opens to the public. Be one of the first to discover the wonderment of the French capital at the turn of the twentieth century through more than 200 artworks that capture the vibrancy of this rapidly changing city. Notable artists featured include Pierre-Auguste Renoir, Camille Pissarro, Henri de Toulouse-Lautrec, Auguste Rodin, Antoine Bourdelle and Camille Claudel. Learn More
Free for members. Light hors d'oeuvres and cash bar.
Not a member? Join today!
Add to Calendar