Public Tour: The Collections: Cincinnati Ceramics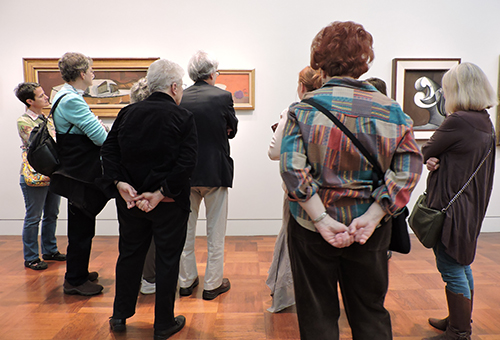 9/13/2018 at 1:00 p.m.
Discover the history of ceramics in Cincinnati through the story of the "dueling divas," Maria Longworth Nichols Storer and M. Louise McLauglin. Explore the history and influence of the renowned Rookwood Pottery Company.
Public tours meet in the front lobby.
Add to Calendar