See the Story: Art of Rivalry: Four Friendships, Betrayals, and Breakthroughs in Modern Art by Sebastian Smee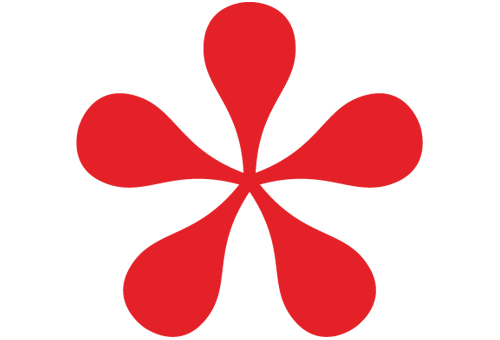 11/18/2017 at 11:30 a.m. - 1 p.m.
Join librarians from the Public Library of Cincinnati and Hamilton County and museum staff for this bi-monthly book club. This month read Sebastian Smee's book, Art of Rivalry, to discover four competitive and contentious artist friendships.
FREE.
Add to Calendar