Symposium: 1618 – 1918 – 2018: Cultures of War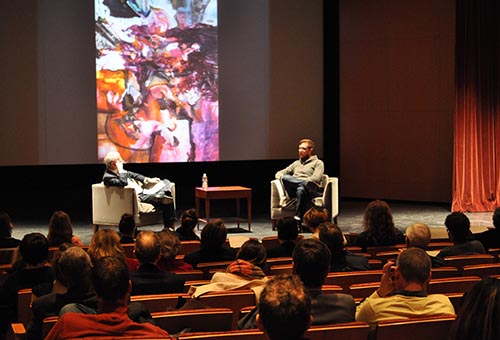 10/12/2018 at 10 a.m. – 6 p.m.
Presented by the University of Cincinnati, this day-long Symposium, inspired by the 400th anniversary of the Thirty Years' War, will examine the centuries of conflict from 1618 to today. Explore this topic through a variety of panel discussions and lectures. Visitors will enter through the Dewitt Entrance and meet at the Fath Auditorium.

FREE. Reservations recommended. RSVP here
Add to Calendar