Panel Discussion: How Can We Champion the Role of Women in the Arts?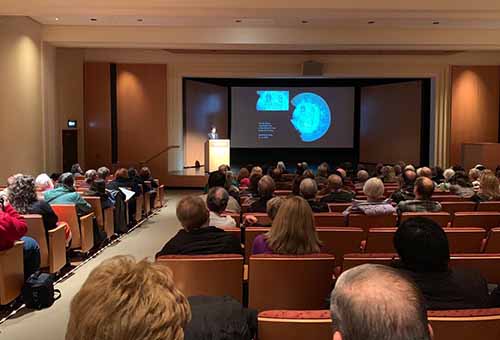 Saturday, October 12, 2019 at 2–3 p.m.
Join artist and activist Amanda Curreri (Visiting Artist, University of New Mexico / DAAP,University of Cincinnati) and Meg Rotzel (Radcliffe Institute for Advanced Study, Harvard University) alongside local artists and community leaders as they explore the gender imbalance in the art world and the meaningful strides we can make towards positive change.

Free. Seating is first come, first served. Visitors should meet in the Fath Auditorium. 
Add to Calendar