Over four days, experience the beauty of glorious fresh flowers paired with the Cincinnati Art Museum's fine art collection. Take part in many and varied special events, family friendly activities, docent-led tours, plus conversations and demonstrations by curators and floral arrangers.
Art in Bloom 2015
October 22 - October 25, 2015

Thank you to everyone who participated as an arranger, volunteer or attendee of the Cincinnati Art Museum's special event!
For more information about Art in Bloom, please contact the Events Staff at [email protected] or (513) 639-2962.
2015 People's Choice winners:
First: ANN FORD by arrangers Pinkie Laffoon and Mary King and Helen Heekin
Second, within 7 ballots of first: CHILDREN AT THE BEACH by arranger David Millett.
People's Choice Runner-Ups:
EVE DISCONSOLATE, arranger Cheryl Trimpe
CHIMNEY CORNER, arranger Dennis Buttelwerth
HONORABLE AUGUSTA HERBERT AS A CHILD, arrangers Jolene Struebbe, Kathleen Stengel, Angela Lyman and Blake Gustafson
Art in Bloom 2015's art inspiration:
Bessie Hoover Wessel (American, b.1888, d.1973); Hollyhocks (circa 1915-17); oil on canvas; Collection of the City School District of the City of Cincinnati; made available to the Cincinnati Museum Center and the Cincinnati Art Museum; L15.2008:79.
Thank you for the support of the 2015 Art in Bloom Sponsors:
Presenting Sponsors: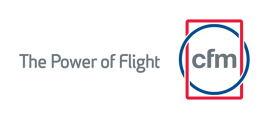 Contributing Sponsors:

Participating Sponsors: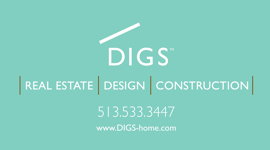 Sarah and Mark Johnson
Marty and Nick Ragland
Judy and Steven Stein
Barbara and Bill Weyand
In-Kind Sponsor:
John Hinger and Beau Bolce, Quince and Quinn