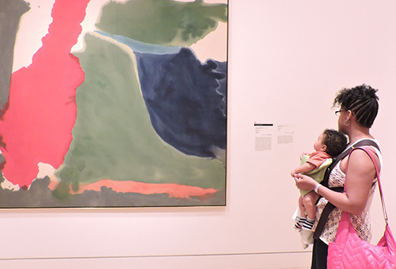 Come visit the Art Museum this Friday for our monthly Baby Tour: Flowers!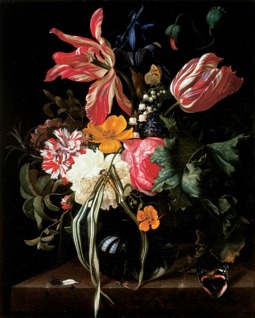 This is a 30-minute experience for you and your infant (ages 0-2) centered on art objects relating to the theme of Flowers. Each stop is designed to help stimulate their developing minds. Trained museum educators will explain the positive effects of visual stimulation with masterpieces that will mesmerize the Art Museum's youngest visitors. We encourage you to hold your child instead of using a stroller, so that you and your child can better experience the art together.
Visit us on Instagram @cincyartmuseum to see more amazing artwork featuring flowers!
Baby Tour Times: 11:00- 11:30 a.m. & 2:00- 2:30 p.m.
Reservation link: https://3066p.blackbaudhosting.com/3066p/tickets?tab=2&txobjid=265c3143-e681-4349-b8e4-3d909c6bcfdc
Image Credit: Maria van Oosterwijck, 1669, Flower Still Life; oil on canvas; Bequest of Mrs. L.W. Scott Alter; 1988.150