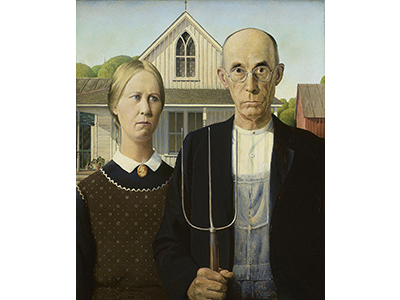 The Cincinnati Art Museum and the Art Institute of Chicago will collaborate in a historic partnership involving Grant Wood's two masterpieces, American Gothic and Daughters of Revolution. For the first time, the iconic American Gothic will appear in Cincinnati alongside the Cincinnati Art Museum's own Daughters of Revolution. Wood's iconic paintings will be combined with other quintessential works by artists of the Regionalist Movement including John Steuart Curry's Baptism in Kansas (Whitney Museum of American Art, New York) and Thomas Hart Benton's Cradling Wheat (Saint Louis Art Museum). Visitors will be encouraged to compare these works, stimulating lively conversation about the definition of "realism" as an artistic style, small town and rural life, stereotypes, nationalism, and what it means to be an American.
Pricing
$8 Adults; $5 Students with ID; FREE for children 12 and under
FREE for Cincinnati Art Museum Members (Individual Level Members receive one free ticket, Family Level Members and above receive tickets for their household)
Tickets can be purchased on the day of your visit at the Visitor Services desk in the Main Lobby or at the DeWitt Entrance.
This exhibition is generously sponsored by: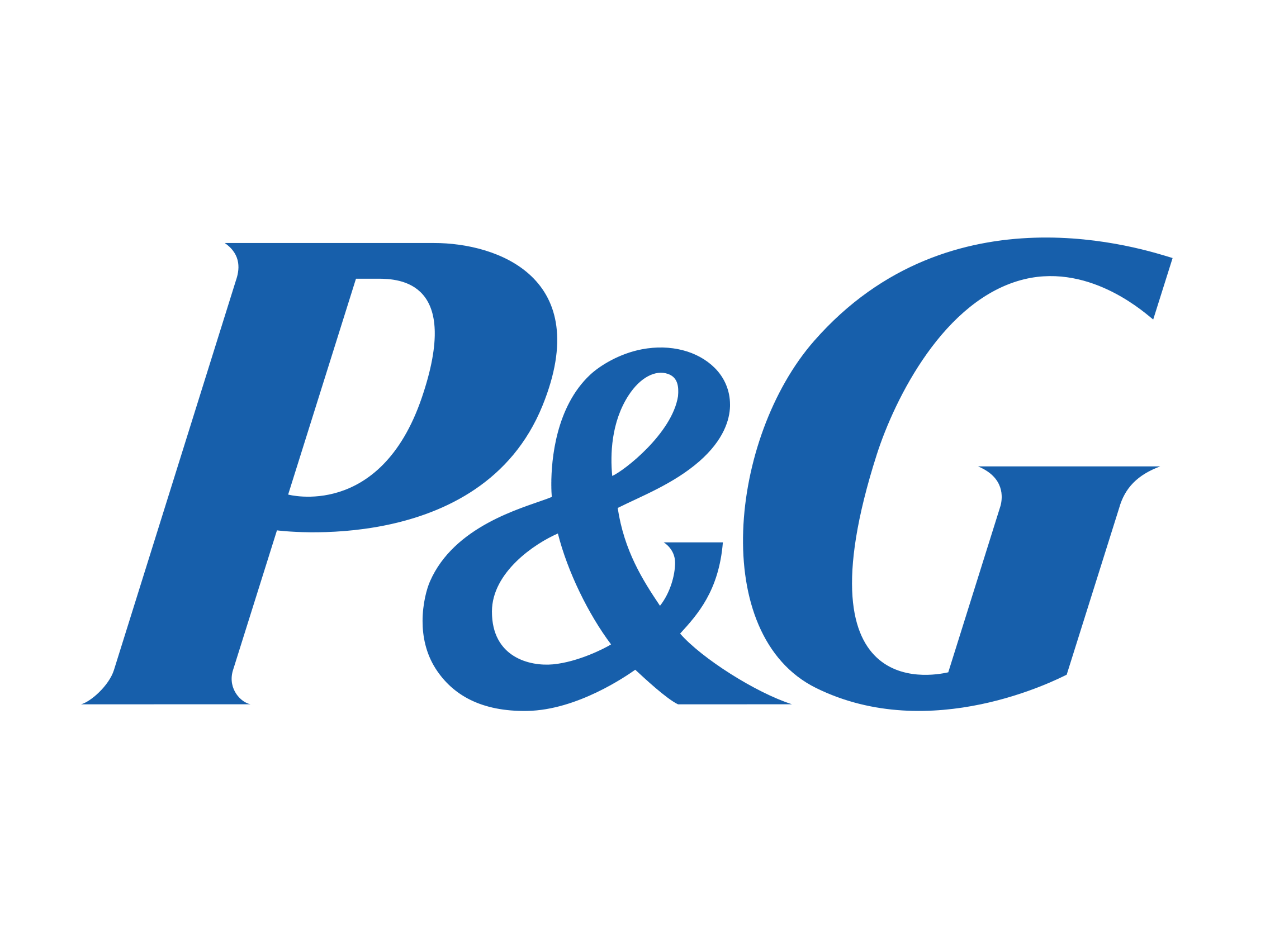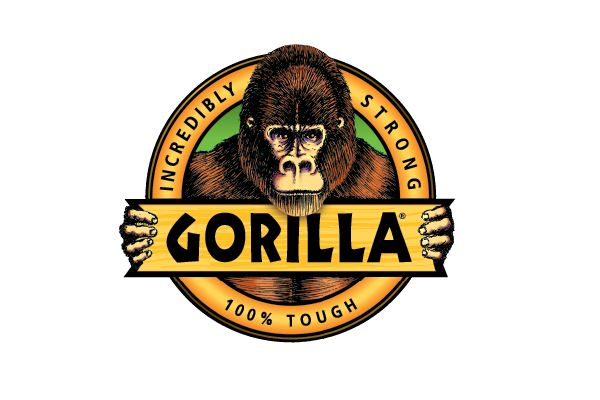 Image: Grant Wood (American 1891-1942); American Gothic, 1930; Oil on Beaver Board; The Art Institute of Chicago, Friends of American Art Collection; 1930.934