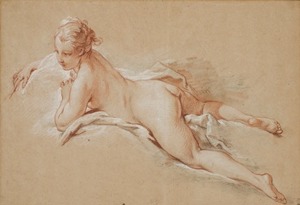 Genius and Grace: François Boucher and the Generation of 1700 will feature over seventy master drawings from the Horvitz Collection, Boston—widely considered the preeminent collection of early French art in the United States.
The exhibition will feature works by a group of artists known as "The Generation of 1700." This talented group of artists born in or around the year 1700, such as François Boucher, Charles-Joseph Natoire, Carle Vanloo, and their contemporaries, will be celebrated for their virtuoso compositions whose curvilinear elegance epitomizes the French grand manner. From Boucher's sumptuous reclining female nude, to a rare, early pastel by Jean-Baptiste-Siméon Chardin, to Director of the French Academy Charles Coypel's mature self portrait—the works on view celebrate Dezallier d'Argenville's comment of 1745:  "A painter's way of drawing is as distinctive as handwriting and more so than a writer's style."
This exhibition is generously sponsored by: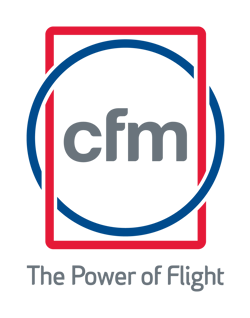 In Honor of Shirley M. Davies 
Robert Lehman Foundation, Inc.
Image: François Boucher (1703–1770), Recumbent Female Nude, circa 1742–43, red chalk, heightened with white chalk, The Horvitz Collection, Boston