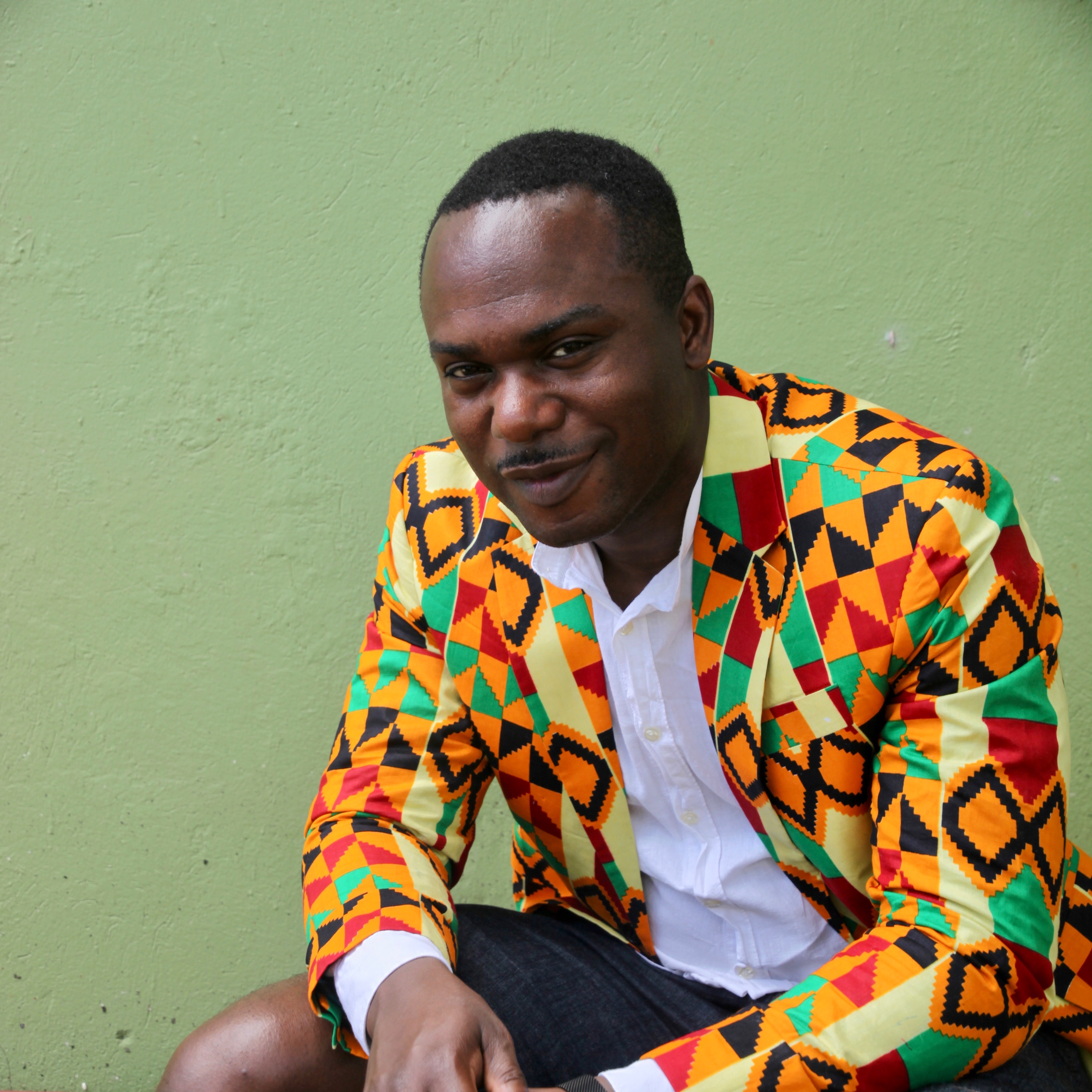 Jason Allen-Paisant (Jamaican, b. 1980) is Associate Professor of Aesthetic Theory and Decolonial Thought in the School of English and the School of Languages, Cultures and Societies at the University of Leeds. His forthcoming monograph, Engagements with Aimé Césaire (Oxford University Press, 2023) is a philosophical study of poetry from the perspective of African metaphysics. He is the author of Thinking with Trees (winner of the Poetry category of the 2022 OCM Bocas Prize for Caribbean Literature) and of Self-Portrait as Othello (forthcoming in 2023 from Carcanet Press). He is currently at work on a memoir entitled Second Lives: On Blackness, Landscape, and Reclaiming Time. Among other matters, Allen-Paisant's work explores embodied experience in the context of Afro-diasporic politics and worldbuilding, often reflecting on the complex meanings of nature in Black life.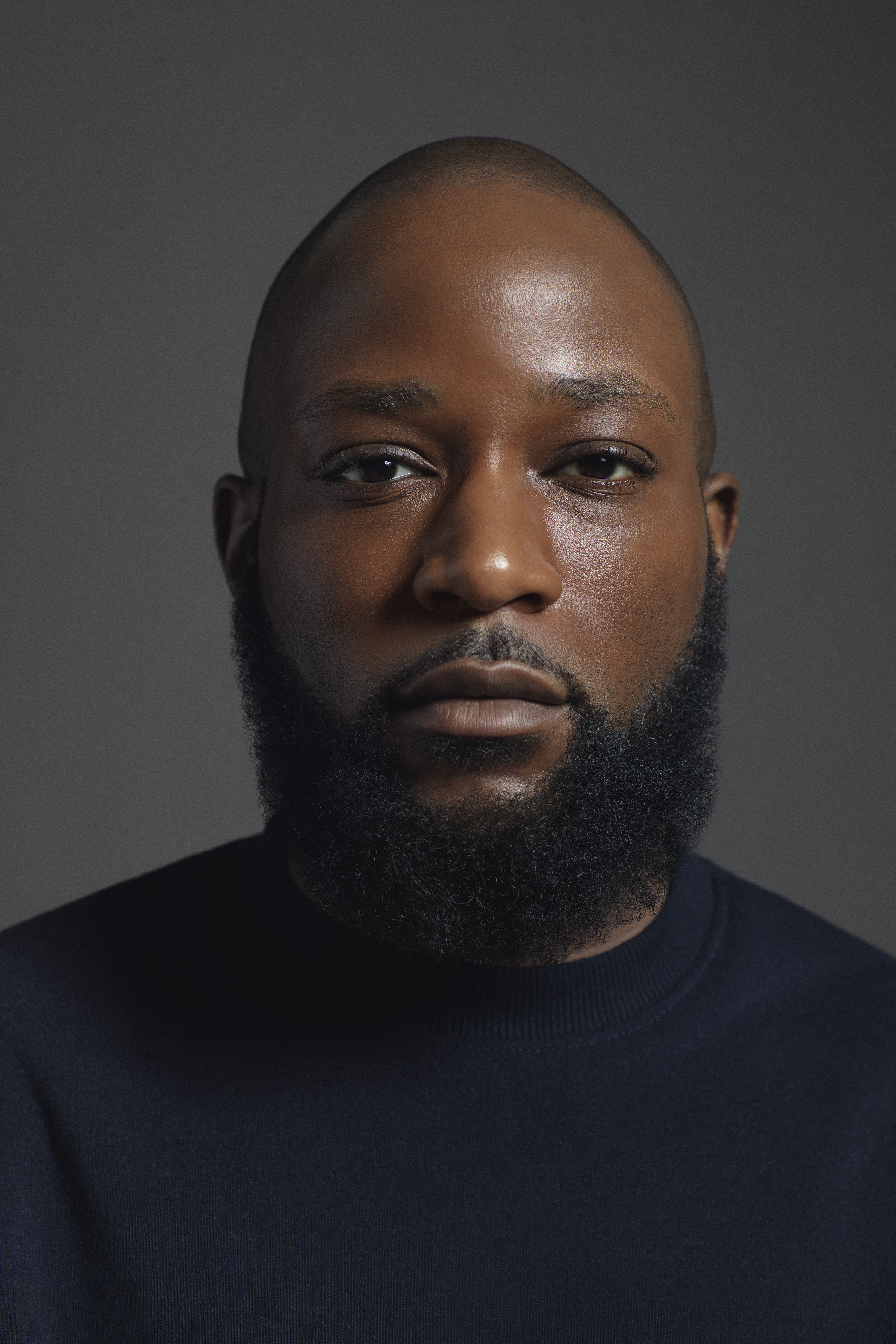 John Edmonds (American, b. 1989) is an artist and photographer who first came to public recognition with his intimate portraits of lovers, close friends and strangers. He earned his MFA in Photography from Yale University and his BFA at the Corcoran School of Arts & Design. His work explores themes of identity, community, desire and belonging. Collections include: The Brooklyn Museum, Art Gallery of Ontario, Whitney Museum of American Art, Philadelphia Museum of Art, Museum of Fine Arts Houston, Museum of Modern Art, New York, SFMoMA, Rubell Collection, National Gallery of Art, Milwaukee Art Museum, J. Paul Getty Museum, Solomon R. Guggenheim Museum, RISD Museum, and Yale University Art Gallery. Edmonds has held residencies at the Skowhegan School of Painting and Sculpture, Skowhegan, Maine; Light Work, Syracuse, New York; and the Banff Centre, Banff, Alberta, Canada. Recent exhibitions of his work include Black Modernism - Africa and the Avantgarde at the Kunstmuseum Pablo Picasso, Münster, Germany; God Made My Face: A Collective Portrait of James Baldwin at David Zwirner, New York; Ex-Africa at the Quai Branly Museum in Paris, France; and The Slipstream: Reflection, Resilience, and Resistance in the Art of Our Time at the Brooklyn Museum. Edmonds has taught at Yale University and the School of Visual Arts. He currently lives and works in Brooklyn, New York and is Visiting Lecturer on Art, Film and Visual Studies at Harvard University.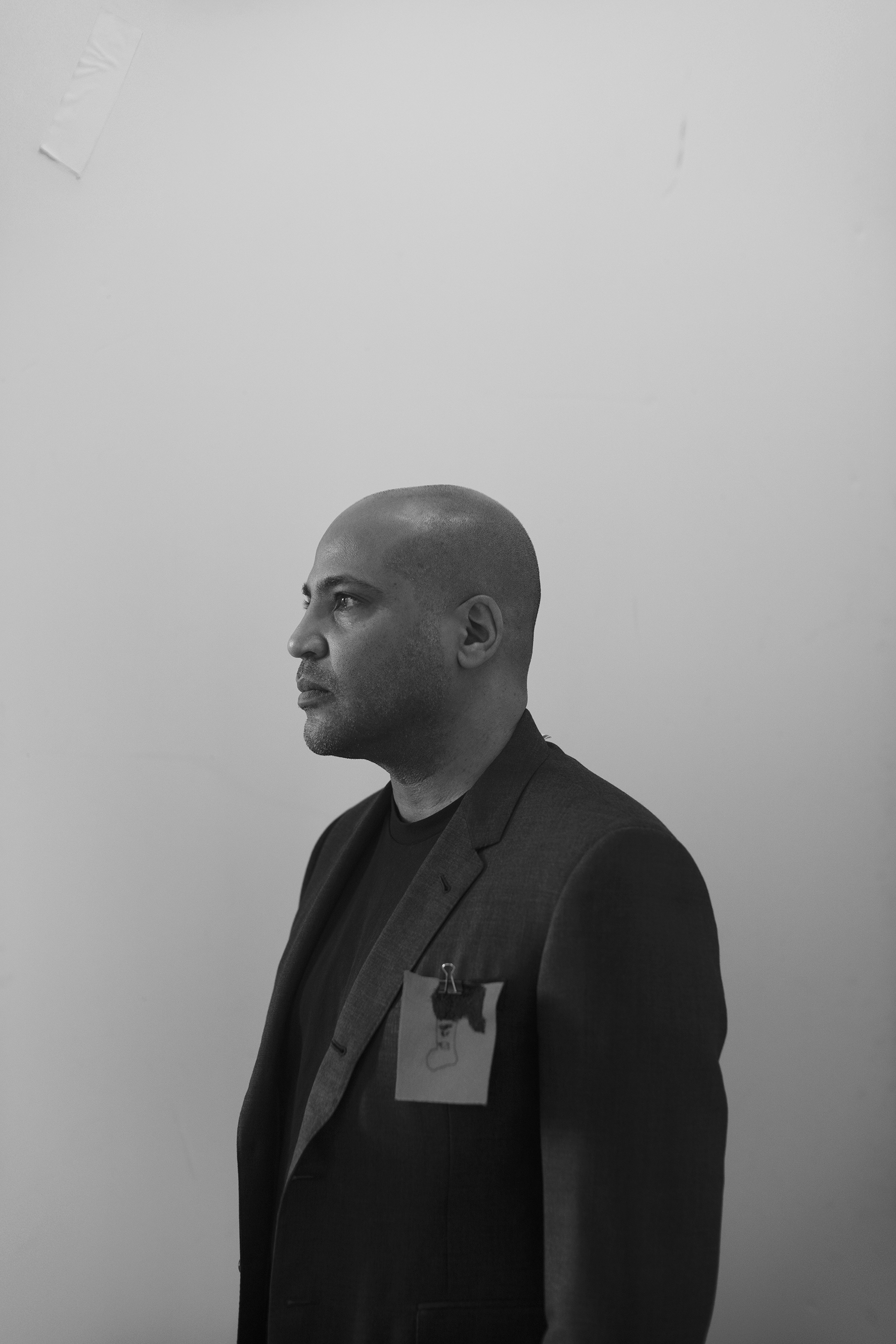 David Hartt (Canadian, b. 1967) is an artist, and Associate Professor in the Department of Fine Arts at the University of Pennsylvania. Recent solo exhibitions include The Histories at the Hammer Museum, Los Angeles; A Colored Garden at The Glass House, Connecticut; and the group exhibition Reconstructions: Architecture and Blackness in America at The Museum of Modern Art, New York. Hartt's work is in several public collections including The Museum of Modern Art, New York; Whitney Museum of American Art, New York; The Studio Museum in Harlem, New York; The RISD Museum, Providence; The Art Institute of Chicago; Museum of Contemporary Art, Chicago; The J. Paul Getty Museum, Los Angeles; The National Gallery of Canada, Ottawa; and The Stedelijk Museum, Amsterdam. He is represented by Corbett vs. Dempsey, Chicago, David Nolan Gallery, New York and Galerie Thomas Schulte, Berlin.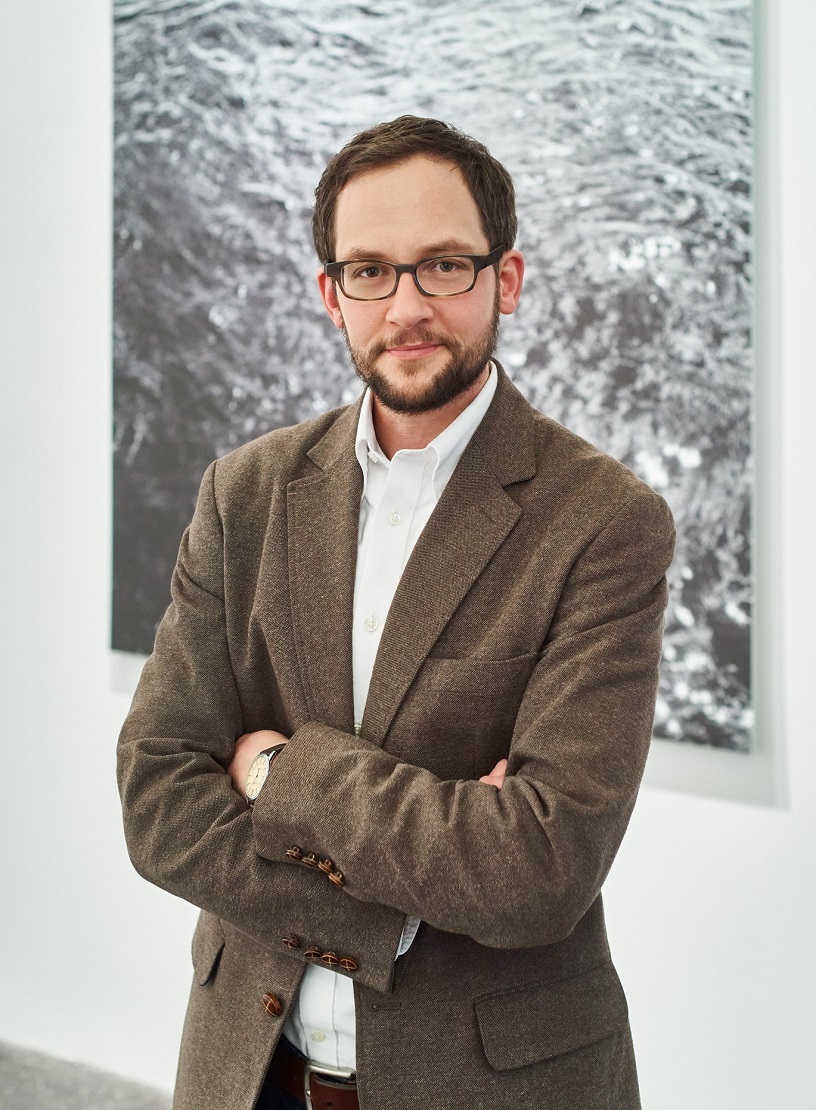 Nathaniel M. Stein (American, b. 1976) is Curator of Photography at the Cincinnati Art Museum. He has held curatorial positions, taught, and lectured in the history of photography at institutions including the Philadelphia Museum of Art; the Philadelphia Photo Arts Center; RISD and the RISD Museum; Brown University; and the Victoria and Albert Museum, London. Selected prior publications include The Levee: A Photographer in the American South (2020), which was the first major study of Indian photographer Sohrab Hura, and Interference: Andre Bradley and Paul Anthony Smith (2017). Stein holds degrees in art history from Wesleyan University, Connecticut, and from Brown University, where he earned his doctorate.
Photo of David Hartt by Ager Carlsen; photo of John Edmonds courtesy of the artist; photo of Nathaniel Stein by Tim Tiebout