Free Online Lecture: Jewelers and Jewelry Houses of the 1960s and '70s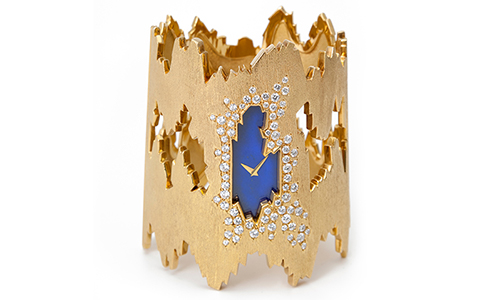 Thursday, October 21, 2021 at 7–8 p.m.
For the safety of our visitors, this lecture will be pre-recorded and online-only. Registration is not required.
The lecture will be available on this site, free-of-charge, beginning October 21.
The exhibition Simply Brilliant: Artist-Jewelers of the 1960s and 1970s examines work designed during decades that were rife with intense cultural change. Jewelry was part of the zeitgeist of this radical period and expressed an individual's aesthetic, political, and intellectual values. Join Amanda Triossi, noted jewelry scholar and author, as she speaks about the jewelry created during these decades.
Presenting Sponsors:
Additional support provided by:
Add to Calendar