Hank Willis Thomas Info Session for Community Steering Committee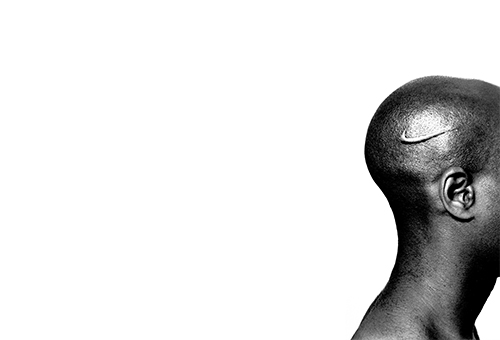 Sunday, December 15, 2019 at 2–3 p.m.
The Cincinnati Art Museum is hosting an open information session that will lead to the development of a community steering committee around the Hank Willis Thomas: All Things Being Equal exhibition. 
The information sessions will provide details about the exhibition and the creation of a diverse, community-driven steering committee. Volunteers who join the committee will be asked to attend a series of interactive meetings where they will contribute reactions, questions, and feedback to the exhibition content, programming and marketing.  
You may have heard that the Hank Willis Thomas: All Things Being Equal is coming to the Cincinnati Art Museum (CAM) from July 10–Oct. 11, 2020. This first-ever survey exhibition by the Brooklyn-based African American multimedia artist will address the visual systems that perpetuate inequality and bias through photographs, sculpture, video, and collaborative public art projects. The nearly 100 works in the exhibition will invite visitors to consider the role of popular culture in instituting discrimination and how art can raise critical awareness and shape perception in the ongoing struggle for social justice and civil rights. 
Please join us at the Cincinnati Art Museum on Wednesday, December 11 from 12–1 p.m. OR Sunday, December 15 from 2–3 p.m. for the information session led by Curator Nathaniel M. Stein, Director of Learning & Interpretation Emily Holtrop and others who are bringing this exhibition together. Please use the DeWitt entrance. There is no cost to participate. Lunch will be provided to those who RSVP for the Dec. 11 session.  
RSVP by filling out the form below.
Image: Hank Willis Thomas (American, born 1976). Branded Head, from the series B®anded, 2003. Chromogenic print. 99 x 52 inches. © Hank Willis Thomas, courtesy of the artist and Jack Shainman Gallery, New York.
Add to Calendar