Sculpting Puppets with Cardboard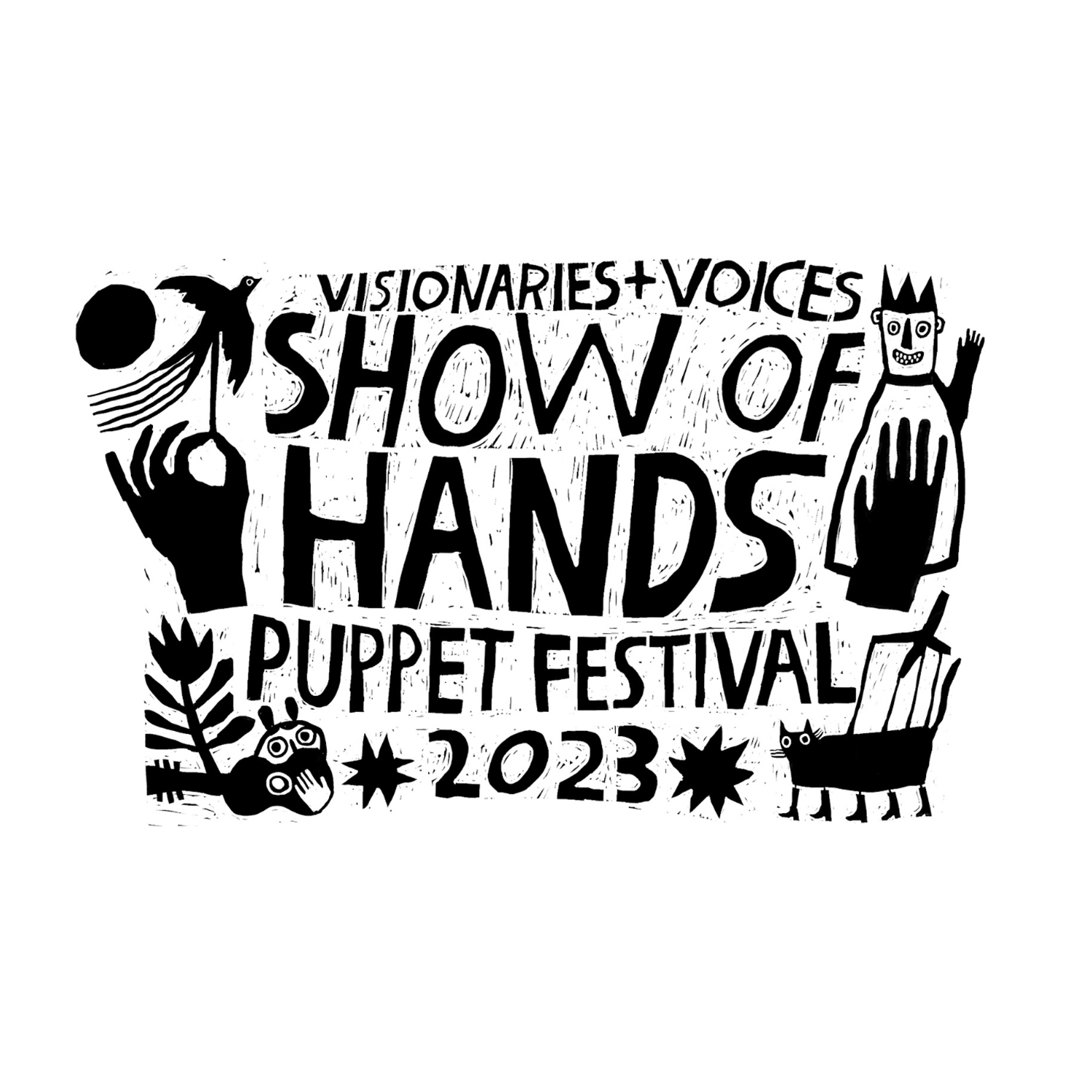 Sunday, September 24, 2023 at 2–5 p.m.
Free. Registration not required. 
Adults and children ages 14 and up.
Children under 14 must be accompanied by a caregiver.
Tools and materials will be provided.
Discover new tools and techniques for making three-dimensional puppets with a versatile, abundant, and free material—cardboard! Learn to craft head-shapes of creatures and people to create large puppets, masks, or Halloween costumes, or smaller hand-held puppets. Workshop will be led by professional puppetry artist Jesse Mooney-Bullock and artist Rosalind Bush in the Rosenthal Education Center (REC). 
As an artist of puppetry, Jesse Mooney-Bullock creates work that spans many disciplines. Sculpture, live performance, painting and design, engineering, writing and storytelling converge in this art-form. He revels in the entire process – from conceptualizing on paper to final performance before a live audience. His hand-held puppets operate in ways unique to their role and purpose in a production, recognizing that a puppet must move as well as it looks. Mooney-Bullock has developed his skills in inventive engineering along side his abilities in fine sculpture and wood-carving. It is this synthesis of form and function that continually captivates him in his artwork.
---
If you need accessibility accommodations, please contact us in advance at [email protected].
Add to Calendar