Urban Enchantment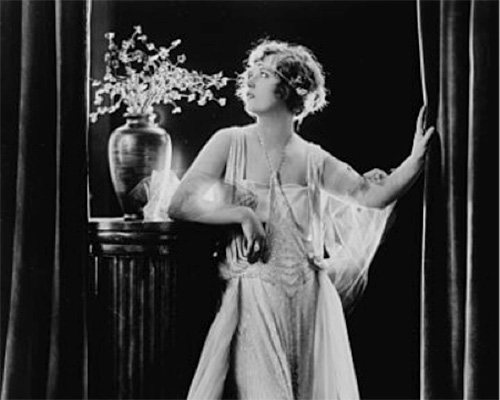 Thursday, August 4, 2022 at 7:00 p.m.
Fath Auditorium, Cincinnati Art Museum. Please enter using the DeWitt entrance. Free.
Enchantment, 1921, directed by Robert Vignola. English intertitles, 89 minutes.
Marion Davies stars as Ethel Hoyt, a young flapper whose vain antics frustrate her conservative parents. Groundbreaking set designs by Joseph Urban are an Art Deco delight in this light-hearted Taming of the Shrew adaptation.
Join for a free, in-person screening debuting a new musical score by Moni (Jasmine) Guo. The event also features a film introduction by Amy Miller Dehan, Curator of Decorative Arts and Design and organizer of special exhibition, Unlocking an Art Deco Bedroom by Joseph Urban.
About Composer and Performer Moni (Jasmine) Guo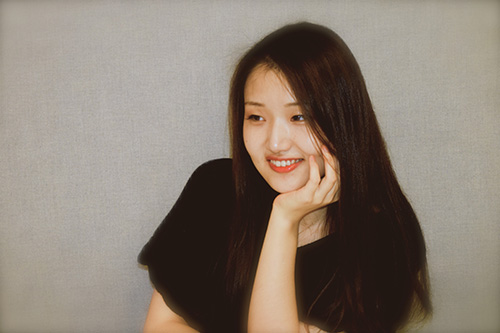 Moni (Jasmine) Guo (b. 1993) is a contemporary composer and classical pianist from Taiyuan, Shanxi, China. She has appeared as both a performer and composer in Asia, Europe, South America, and the United States. As a composer, Guo is highly interested in using her music to encourage and comfort people around the world; moreover, she also hopes to use her music as a bridge between Western and Eastern culture.
Guo's compositions have been read or performed by renowned soloists including Miranda Cuckson, Courtney Orlando, Michael Kannen, Sarah Thornblade, Michael Kaufman, Jonathan Sacdalan, Bella Hristova, David Kaplan, Jihye Chang, Kyung Wha Chu, and Stefano Greco; and by ensembles including IIIZ+, Deviant Septet, Texas New Music Ensemble, and Winsor Music. Her orchestra music has been performed by The Shepherd School Symphony Orchestra (conducted by Ben Manis) and The Cleveland Institute of Music Symphony Orchestra (conducted by Shun Yao).  
Currently focusing on scoring for visual media arts, Guo has scored nearly forty short films. This fall, she begins her appointment as Assistant Professor of Commercial Music Production at the College Conservatory of Music, University of Cincinnati.
89 minutes. English intertitles.
If you need accessibility accommodations for this program or event, please email [email protected]. Please contact us at least two weeks in advance to ensure accommodations can be made.
Add to Calendar